Hi there,
I am using Keyman for Malayalam (Mozhi Scheme). When I type in MS Word, it takes 2-3 seconds for the letters to appear on the screen, while with WordPad or on a browser, it is completely fine.
I am using MS Word - Office 365 version.
I am also using the Grammarly plug-in. Could it be the problem?
My laptop is brand new. The config is fine. AMD RYZEN 5 processor with 8 GB RAM and 250 GB SSD.
Here are two screen grabs on this delay issue.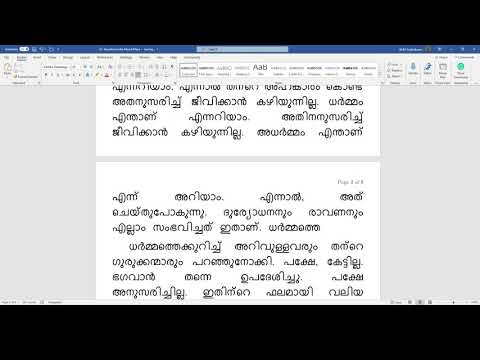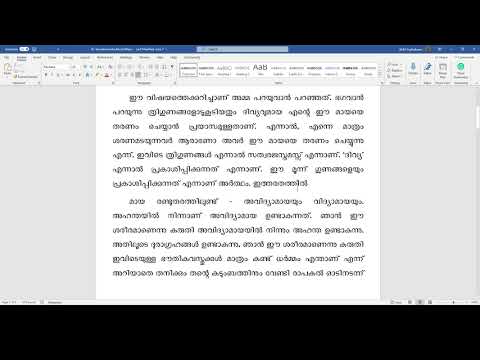 In both Default font and in other Unicode fonts, the issue persists.
Could you help me to figure this out?
Thanks a lot for your help.